News
Sorry, no news for this game.
Haven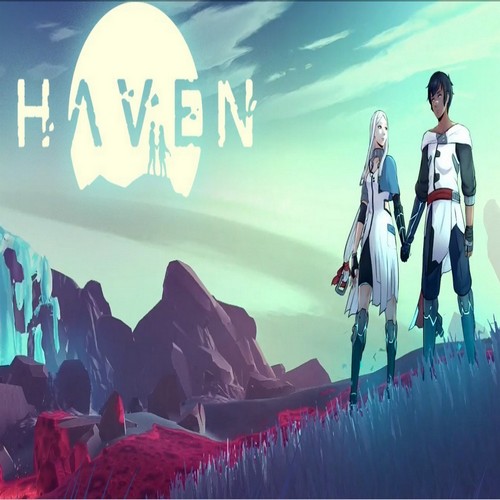 Two lovers gave up everything and escaped to a lost planet to be together. Glide through a mysterious landscape, explore a fragmented world and fight against what's trying to tear them apart in this RPG adventure about love, rebellion, and freedom.
Available on
Genre
PEGI rating

Any game where the level of violence reaches a stage where it becomes a depiction of gross violence.