One Gruel Studio
Heaven Dust 2
News
Sorry, no news for this game.
Heaven Dust 2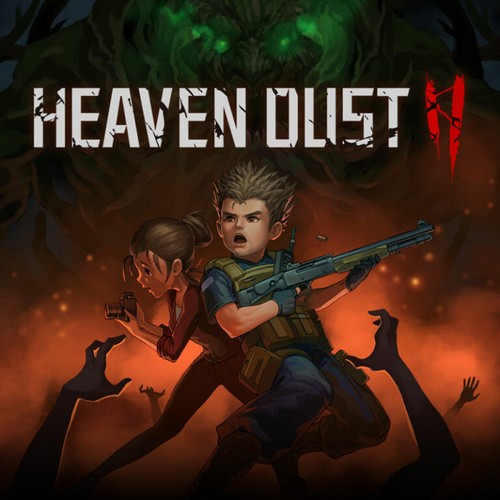 Deep inside a research base, waking up from a cryogenic pod, you find yourself trapped in a living hell, surrounded by zombies. Heaven Dust 2 is a love letter to classic survival horror games featuring exploration, action, puzzles, and resource management.
Available on
Genre
ESRB rating

Content is intended for young children.