Woodland Games
Hell Architect
News
Sorry, no news for this game.
Hell Architect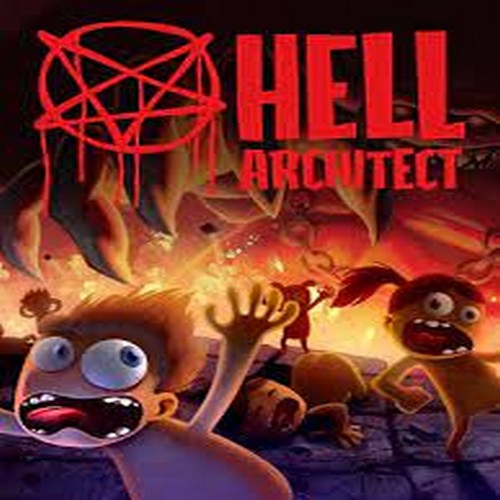 Hell Architect is a game about building and managing your own hell. You take on a role of a hell manager and are tasked with developing the underworld in a way that would make Lucifer himself fall off his chair.
Available on
Genre
ESRB rating

Content is generally suitable for ages 17 and up. May contain intense violence, blood and gore, sexual content and/or strong language.