News
Sorry, no news for this game.
Hell Pages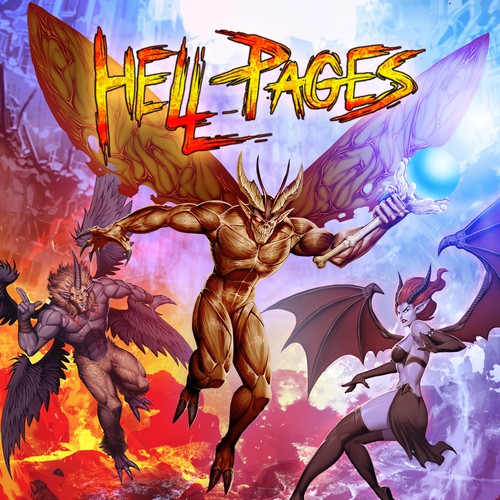 The doors to hell have been opened. The Earth has become a battlefield among 10 infernal armies. Bael, the most feared among all demons, set out in an insane crusade to conquer the Earth for himself in this scrolling shooter game, with 10 stages with plenty of action, violence and blood.
Available on
Genre
PEGI rating

Any game where the level of violence reaches a stage where it becomes a depiction of gross violence.