Upstream Arcade
Hellboy Web Of Wyrd
News
Sorry, no news for this game.
Hellboy Web Of Wyrd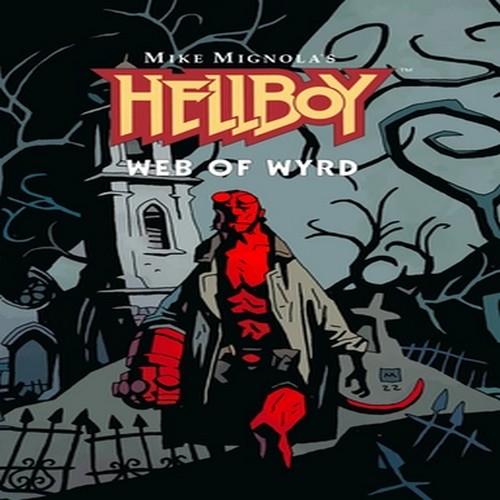 Hellboy Web of Wyrd is a roguelike action brawler with an original story created in partnership with Dark Horse Comics and Hellboy creator Mike Mignola. When an agent of the B.P.R.D. goes missing, Hellboy is sent to investigate; pulling him into the depths of the Wyrd.
Available on
Genre
ESRB rating

Content is generally suitable for ages 13 and up. May contain violence, suggestive themes, crude humor, minimal blood, simulated gambling and/or infrequent use of strong language.