Gearbox Publishing
Hello Neighbor
7
News
Sorry, no news for this game.
Hello Neighbor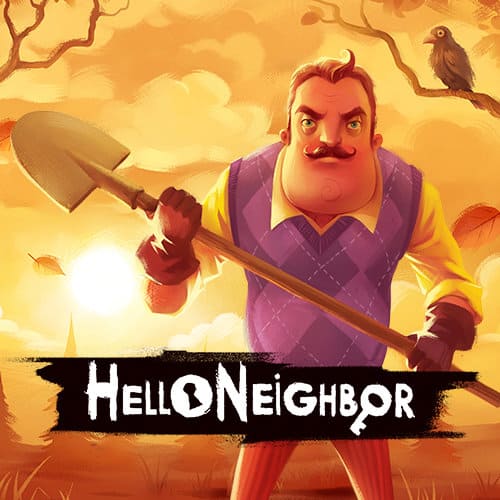 Hello Neighbor is a stealth-horror game about breaking into your neighbors house. Play against an advanced AI that learns from your actions, and counters them. Find out what horrible secrets your neighbor is hiding inside his basement.
Available on
Genre
ESRB rating

Content is generally suitable for ages 10 and up. May contain more cartoon, fantasy or mild violence, mild language and/or minimal suggestive themes.