News
Sorry, no news for this game.
HEROish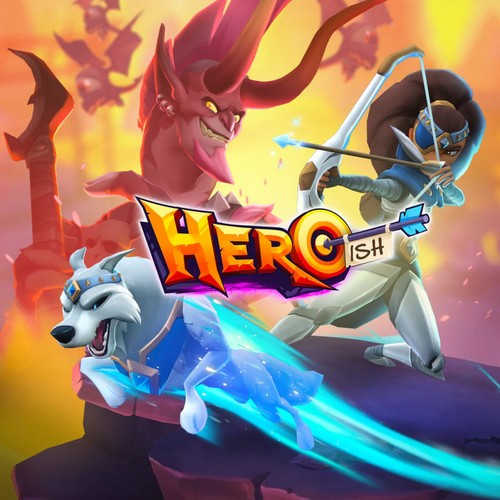 Battle alongside your minions in this action-strategy adventure. Build your deck of minions and supercharged hero abilities as you play through a beautiful world across three different campaigns.
Available on
Genre
ESRB rating

Content is generally suitable for ages 10 and up. May contain more cartoon, fantasy or mild violence, mild language and/or minimal suggestive themes.