IO Interactive
Hitman HD Enhanced Collection
4.5
News
Sorry, no news for this game.
Hitman HD Enhanced Collection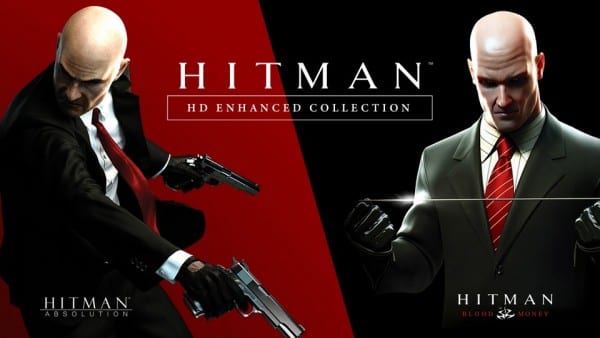 Relive your favorite moments from HITMAN: Absolution and HITMAN: Blood Money in 4K with the HITMAN: HD Enhanced Collection - Now Available!
Available on
Genre
ESRB rating

Content is generally suitable for ages 17 and up. May contain intense violence, blood and gore, sexual content and/or strong language.