News
Sorry, no news for this game.
Homeseek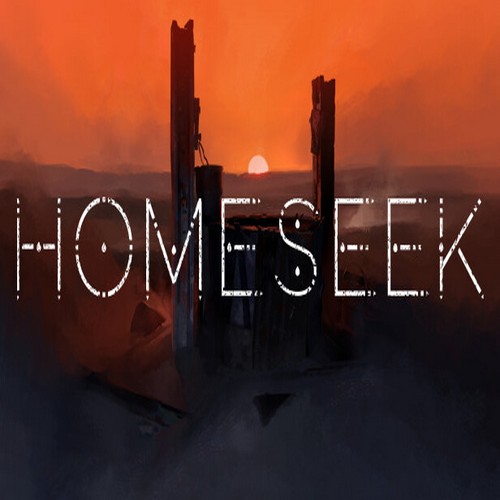 Homeseek is a post-apocalyptic survival strategy game set on a dystopian, resource-strapped Earth at the beginning of the next century. In a dried-up wasteland where water has become the new gold, every choice becomes life or death. With your guidance, survival just might be within reach.
Available on
Genre
ESRB rating

Not yet assigned a final ESRB rating. Appears only in advertising, marketing and promotional materials related to a game that is expected to carry an ESRB rating, and should be replaced by a game's rating once it has been assigned.