News
Sorry, no news for this game.
Hubris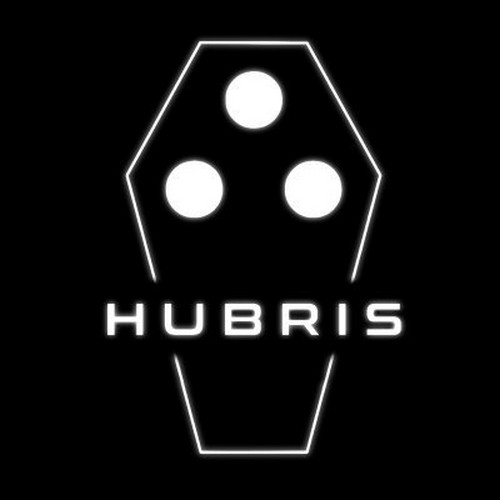 A recruit of the Triple-O is sent to the Twin planet system to search for agent Cyanha. To survive, you'll have to shoot, swim, climb and jump your way through the harsh environment of a planet being terraformed. Together with pilot Lucia, you have to fight the wicked enemies of the OOO.
Available on
Genre
ESRB rating

Not yet assigned a final ESRB rating. Appears only in advertising, marketing and promotional materials related to a game that is expected to carry an ESRB rating, and should be replaced by a game's rating once it has been assigned.