Koei Tecmo, Omega Force
Hyrule Warriors: Age of Calamity
News
Sorry, no news for this game.
Hyrule Warriors: Age of Calamity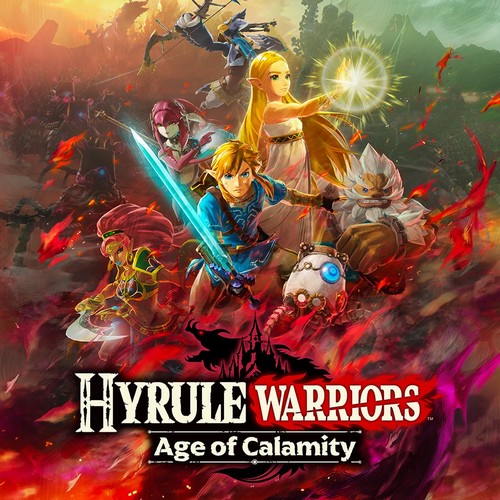 Join the struggle that brought Hyrule to its knees. Learn more about Zelda, the four Champions, the King of Hyrule and more through dramatic cutscenes as they try to save the kingdom from Calamity. The Hyrule Warriors: Age of Calamity game is the only way to see firsthand what happened 100 years ago.
Available on
Genre
ESRB rating

Content is generally suitable for ages 13 and up. May contain violence, suggestive themes, crude humor, minimal blood, simulated gambling and/or infrequent use of strong language.