News
Sorry, no news for this game.
Iris.Fall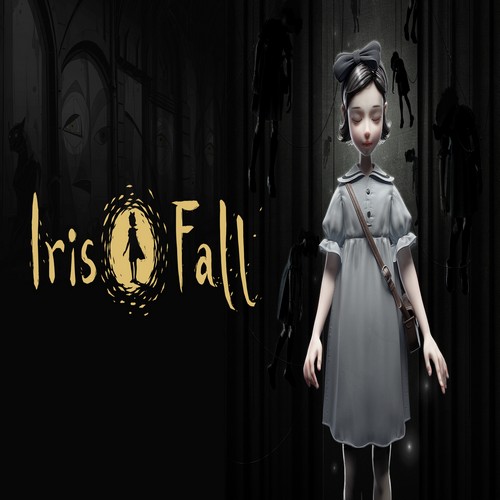 Iris.Fall is a puzzle adventure game featuring striking visuals and a spellbinding theme of "light and shadow".
Available on
Genre
ESRB rating

Content is generally suitable for all ages. May contain minimal cartoon, fantasy or mild violence and/or infrequent use of mild language.