Bandai Namco Games
Katamari Damacy Reroll
9
News
Sorry, no news for this game.
Katamari Damacy Reroll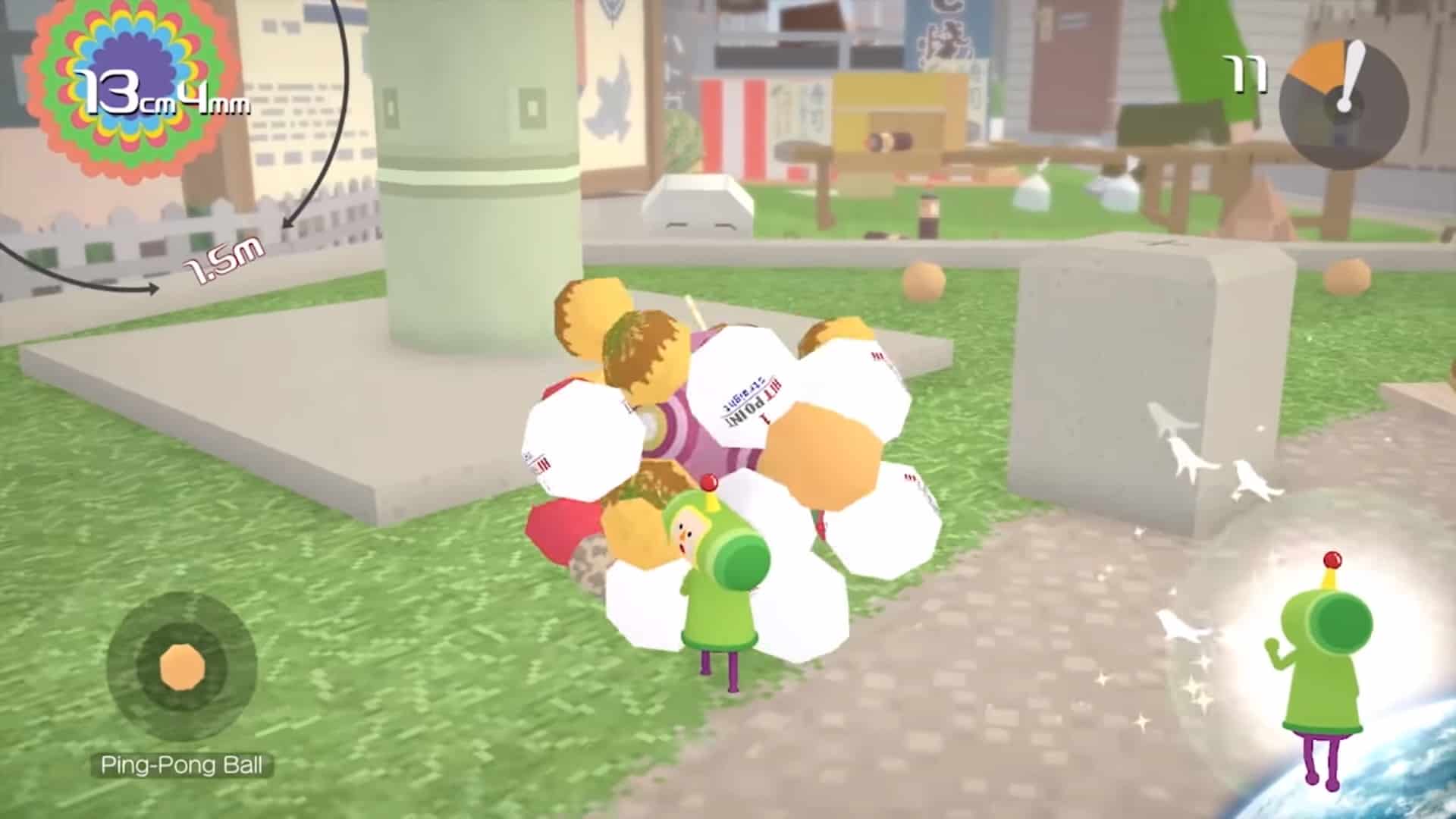 The stop-at-nothing pushing prince is back and ready to reroll. When the King of All Cosmos accidentally destroys all the stars in the sky, he orders you, his pint-sized princely son, to put the twinkle back in the heavens above. Join the King and Prince of Cosmos on their wacky adventure to restore the stars at home or on the go – now in full HD.
Available on
Genre
ESRB rating

Content is generally suitable for all ages. May contain minimal cartoon, fantasy or mild violence and/or infrequent use of mild language.