News
Sorry, no news for this game.
King of Seas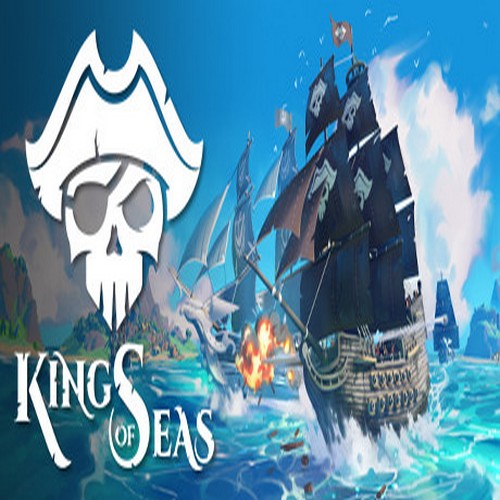 King of Seas is an Action Role playing game set in a procedural pirate world. An epic adventure awaits you in a fantastic world, dotted with fights, lost islands and treasures. A universe that will keep you anchored as you struggle to become the king of all pirates.
Available on
Genre
ESRB rating

Not yet assigned a final ESRB rating. Appears only in advertising, marketing and promotional materials related to a game that is expected to carry an ESRB rating, and should be replaced by a game's rating once it has been assigned.