1C Entertainment
King's Bounty II
News
Sorry, no news for this game.
King's Bounty II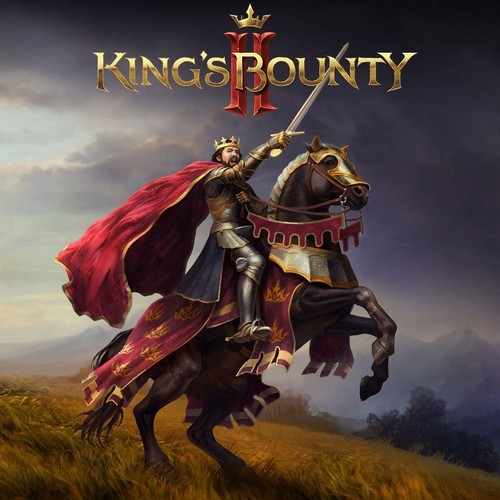 Legend returns! King's Bounty II is the long-awaited sequel to the legendary King's Bounty video games franchise, one of the most iconic representatives of the turn-based RPG genre.
Available on
Genre
ESRB rating

Content is generally suitable for ages 13 and up. May contain violence, suggestive themes, crude humor, minimal blood, simulated gambling and/or infrequent use of strong language.