HAL Laboratory
Kirby And The Forgotten Land
News
Sorry, no news for this game.
Kirby And The Forgotten Land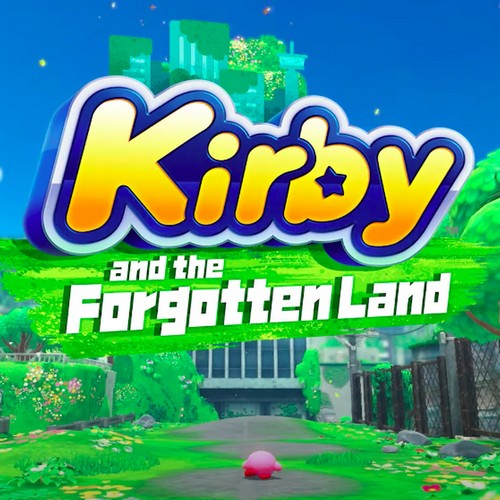 Explore Natural Plains either solo or with a friend, take on the mighty Gorimondo and get a taste of Kirby's new 3D adventure.
Available on
Genre
ESRB rating

Content is generally suitable for ages 10 and up. May contain more cartoon, fantasy or mild violence, mild language and/or minimal suggestive themes.