Good Morning Games
Knight Crawlers
News
Sorry, no news for this game.
Knight Crawlers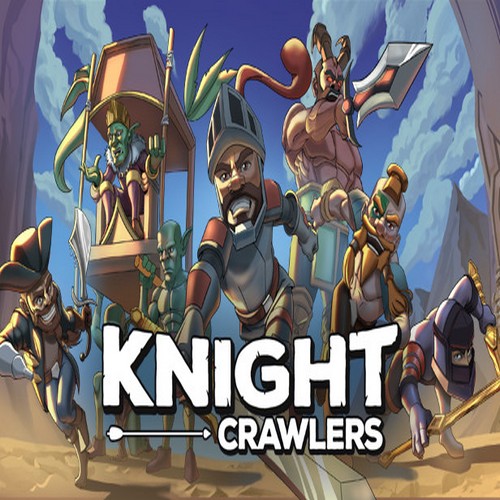 Spawn your own enemies in this wobbly physics based rogue-lite action RPG and mow down hundreds of foes to your heart's content. Fend off the Hordes of the Corrupted Realms by choosing powerful skill cards, enchanting equipment, and extracting living essence to upgrade your crawler.
Available on
Genre
ESRB rating

Not yet assigned a final ESRB rating. Appears only in advertising, marketing and promotional materials related to a game that is expected to carry an ESRB rating, and should be replaced by a game's rating once it has been assigned.