Pocket
Knockout Home Fitness
News
Sorry, no news for this game.
Knockout Home Fitness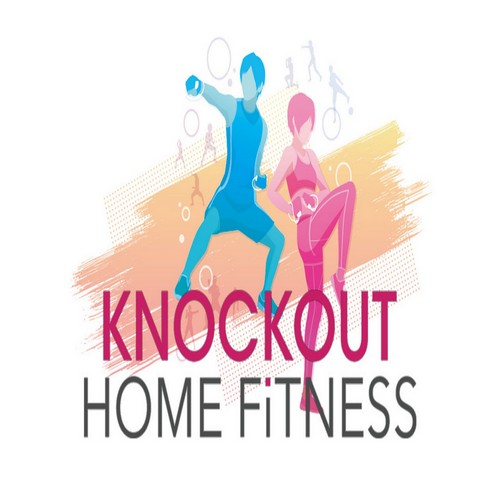 Grab a Joy-Con™ in each hand and get ready to achieve great results with martial arts workouts developed specifically for the Nintendo Switch™. Knock out inactivity with short and intense calorie-burning exercises using punches, elbows, knees, kicks, and more to get a full body workout in half the time!
Available on
Genre
ESRB rating

Content is generally suitable for all ages. May contain minimal cartoon, fantasy or mild violence and/or infrequent use of mild language.