Happy Broccoli Games
Kraken Academy!!
News
Sorry, no news for this game.
Kraken Academy!!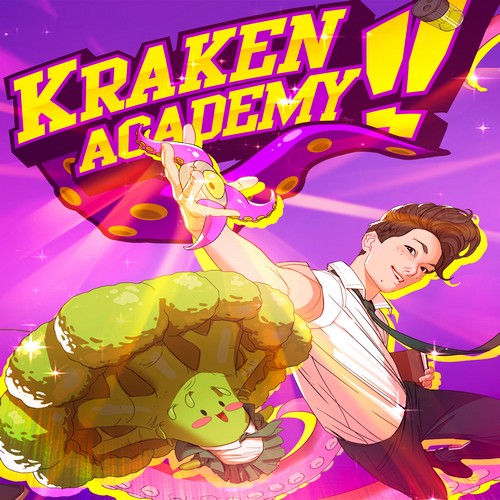 Make friends, free spirits and make sure that the world doesn't end! Welcome to Kraken Academy, a technicolor fever dream that for legal reasons can only be described as "technically a school." Join forces with a magical kraken to manipulate a time loop and save the world.
Available on
Genre
ESRB rating

Content is generally suitable for ages 13 and up. May contain violence, suggestive themes, crude humor, minimal blood, simulated gambling and/or infrequent use of strong language.