RSU Horizon, Good Job Multimedia, Pixel Perfex
Krut: The Mythic Wings
News
Sorry, no news for this game.
Krut: The Mythic Wings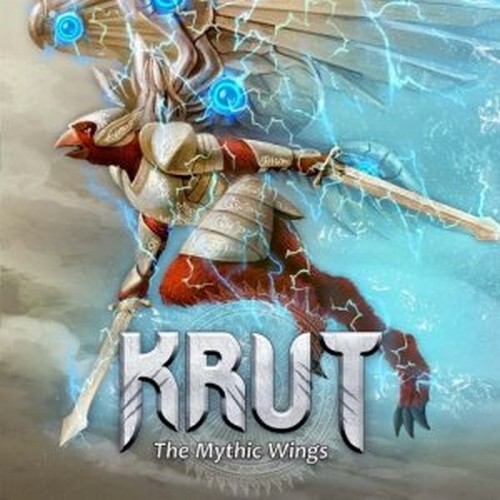 Krut: The Mythic Wings is a fast-paced hack and slash, side-scrolling platformer based on a 2018 Thai CG animated feature-length film "Krut: The Himmaphan Warriors", following the adventure of a Garuda warrior on the enchanted Island, Himmaphan.
Available on
Genre
ESRB rating

Content is generally suitable for ages 13 and up. May contain violence, suggestive themes, crude humor, minimal blood, simulated gambling and/or infrequent use of strong language.