News
Sorry, no news for this game.
KUR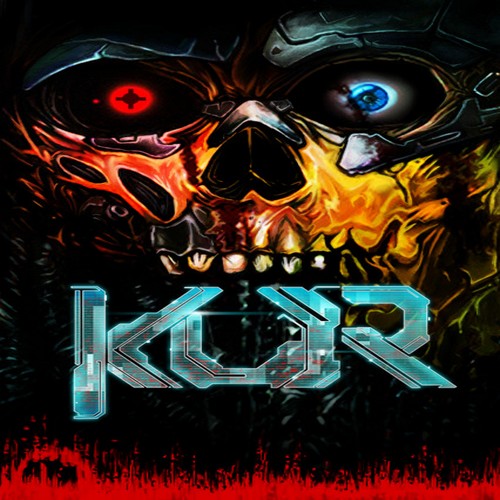 Boot flesh wearing robots across the screen and cling to your sanity as you bail out the Corporation and subdue their ridiculous AI in this retro inspired FPS.
Available on
Genre
ESRB rating

Content is generally suitable for ages 17 and up. May contain intense violence, blood and gore, sexual content and/or strong language.