Atomic Wolf, L.INC
Liberated: Enhanced Edition
News
Sorry, no news for this game.
Liberated: Enhanced Edition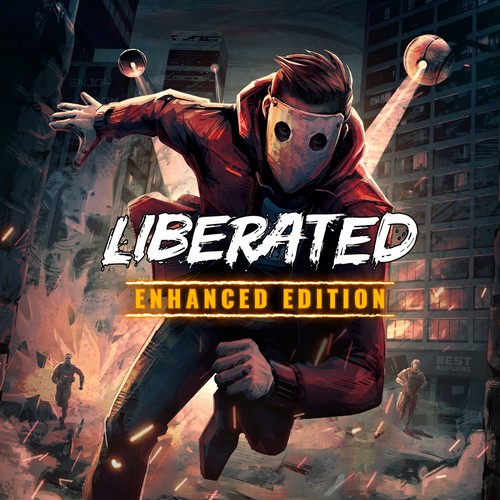 Uncover a noir cyberpunk near-future where modern technology empowers government control and civil liberties are in decline. Enter the story of a rising revolution and seek the truth from both sides of the conflict.
Available on
Genre
ESRB rating

Content is generally suitable for ages 17 and up. May contain intense violence, blood and gore, sexual content and/or strong language.