News
Sorry, no news for this game.
Lies Of P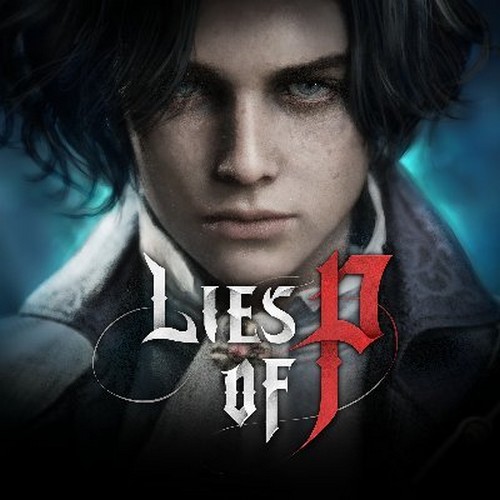 Lies of P is a thrilling soulslike that takes the story of Pinocchio, turns it on its head, and sets it against the darkly elegant backdrop of the Belle Epoque era.
Available on
Genre
ESRB rating

Content is generally suitable for ages 17 and up. May contain intense violence, blood and gore, sexual content and/or strong language.