4 Jul, 2022 DEVELOPER: eBrain Studio
Loopmancer
News
Sorry, no news for this game.
Loopmancer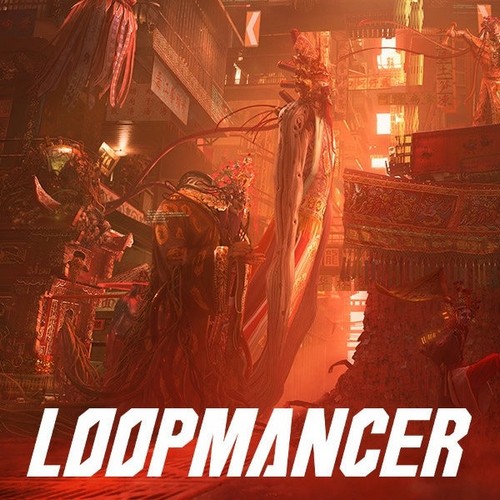 Loopmancer is a 3D platformer roguelite action game with realistic graphics that takes place in a cyberpunk universe. Players play as a detective who comes back to life after an unexpected death, and battle in this lifelike and futuristic city of the east.
Available on
Genre
ESRB rating

Content is generally suitable for ages 17 and up. May contain intense violence, blood and gore, sexual content and/or strong language.