SEGA EUROPE LTD
Lost Judgment
News
Sorry, no news for this game.
Lost Judgment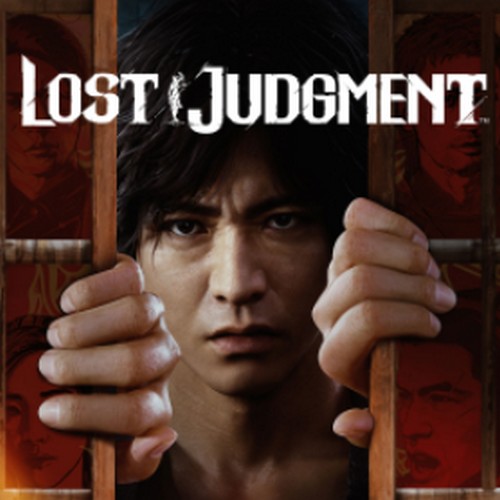 December 2021, Tokyo district court. Akihiro Ehara stands accused of groping a woman on a crowded train. A bystander's video footage of his attempt to flee the scene and subsequent apprehension is all over the news, and public outcry demands a maximum sentence.
Available on
Genre
ESRB rating

Content is generally suitable for ages 17 and up. May contain intense violence, blood and gore, sexual content and/or strong language.