News
Sorry, no news for this game.
LOUD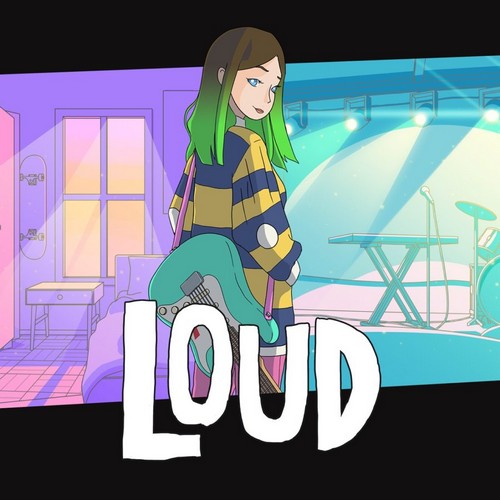 A wholesome, music-filled arcade rhythm game in which a young, reclusive rocker goes on a journey of self-discovery. Once she begins to follow her dreams and finds her inner voice, she discovers that it is LOUD!
Available on
Genre
ESRB rating

Content is generally suitable for ages 13 and up. May contain violence, suggestive themes, crude humor, minimal blood, simulated gambling and/or infrequent use of strong language.