News
Sorry, no news for this game.
Madden NFL 24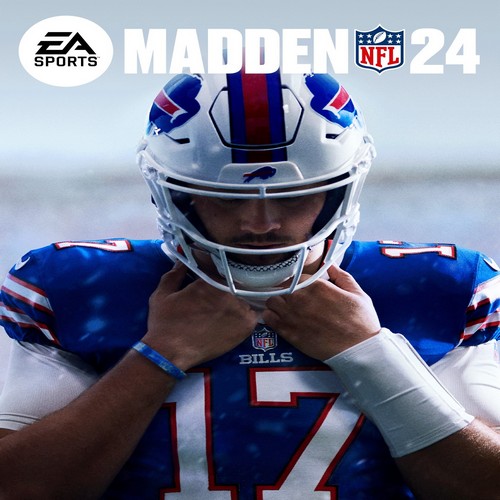 Experience the newest iteration of FieldSENSE™ in Madden NFL 24. More realistic character movement and smarter AI gives you control to play out your gameplay strategy with the confidence to dominate any opponent.
Available on
Genre
ESRB rating

Content is generally suitable for all ages. May contain minimal cartoon, fantasy or mild violence and/or infrequent use of mild language.