Wales Interactive
Maid Of Sker
News
Sorry, no news for this game.
Maid Of Sker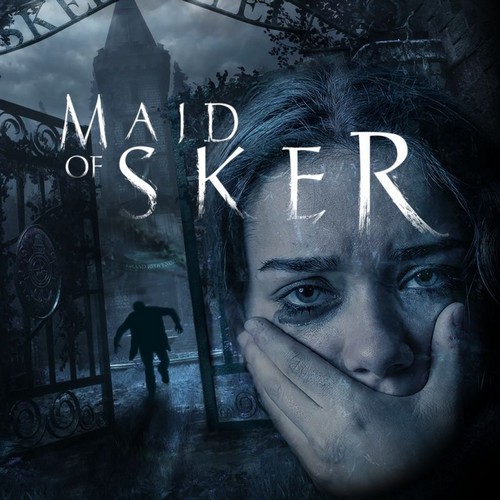 Maid of Sker is a first-person survival horror, set in a remote hotel with a gory and macabre history from British folklore. Brave the nightmares of the Quiet Ones. Do not panic…don't even breathe!
Available on
Genre
ESRB rating

Content is generally suitable for ages 17 and up. May contain intense violence, blood and gore, sexual content and/or strong language.