Kela van der Deijl
Mail Time
News
Sorry, no news for this game.
Mail Time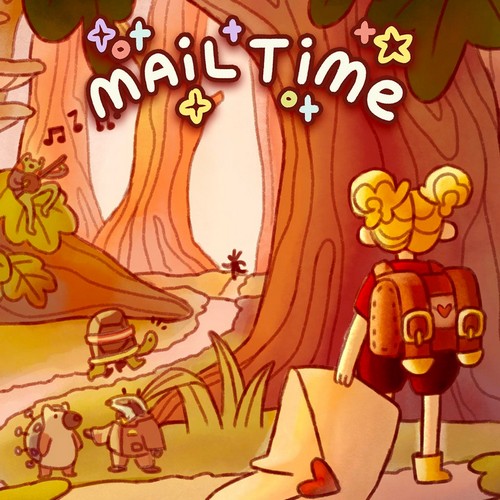 It's Mail Time! As a newly trained Mail Scout, put on your pack, grab those letters, and deliver them across Grumblewood Grove! The forest animals eagerly await the sight of your mushroom hat in this cozy, cottagecore light-platformer adventure!
Available on
Genre
ESRB rating

Content is generally suitable for all ages. May contain minimal cartoon, fantasy or mild violence and/or infrequent use of mild language.