Witching Hour Studios
Masquerada: Songs and Shadows
News
Sorry, no news for this game.
Masquerada: Songs and Shadows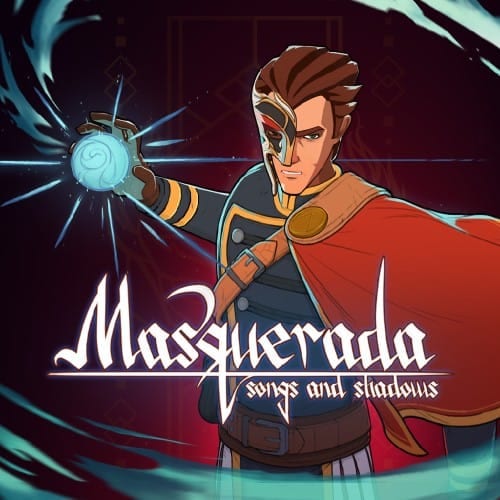 Masquerada is a single-player tactical RPG set in a Renaissance-inspired city of magic, where real-time combat can be paused to set up elemental combos powered by Venetian-styled masks. Come for gorgeous hand-drawn art; stay for the rich lore & a thoughtful, fully-voiced tale of intrigue & tragedy.
Available on
Genre
ESRB rating

Content is generally suitable for ages 13 and up. May contain violence, suggestive themes, crude humor, minimal blood, simulated gambling and/or infrequent use of strong language.