Torus Games
Matchpoint – Tennis Championships
News
Sorry, no news for this game.
Matchpoint – Tennis Championships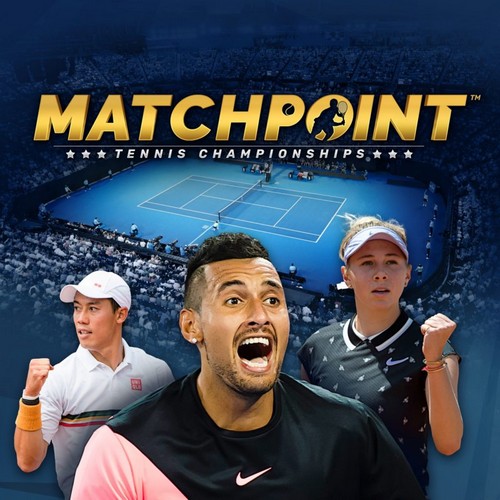 The season starts now – grab your racket and become the world's next tennis champion! Your opponent is on the court and the crowd waits for a promising challenger for the grand finale… Are you ready for Matchpoint?
Available on
Genre
ESRB rating

Content is generally suitable for all ages. May contain minimal cartoon, fantasy or mild violence and/or infrequent use of mild language.