News
Sorry, no news for this game.
Metroid Dread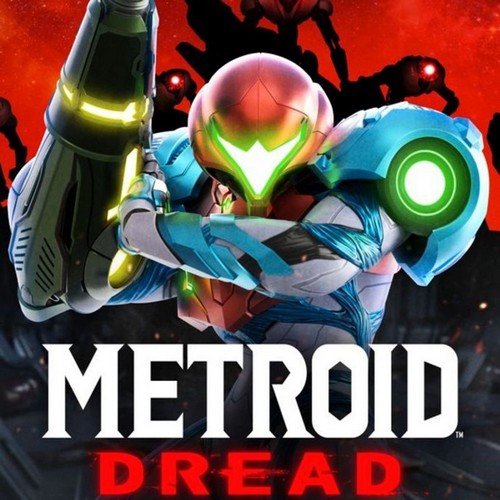 Samus' story continues after the events of the Metroid™ Fusion game when she descends upon planet ZDR to investigate a mysterious transmission sent to the Galactic Federation.
Available on
Genre
ESRB rating

Content is generally suitable for ages 13 and up. May contain violence, suggestive themes, crude humor, minimal blood, simulated gambling and/or infrequent use of strong language.