News
Sorry, no news for this game.
Miitopia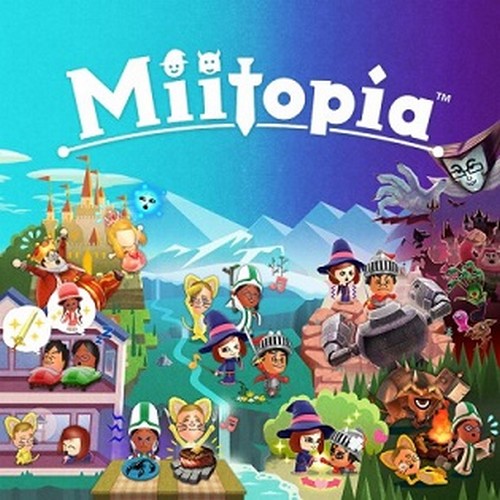 Cast your friends, family, or anyone you choose in a comedy-filled adventure to bring down the face-stealing Dark Lord! Create and customize Mii™ characters, assign them roles, and watch them come to life.
Available on
Genre
ESRB rating

Content is generally suitable for all ages. May contain minimal cartoon, fantasy or mild violence and/or infrequent use of mild language.