Mojang Studios, Xbox Game Studios, Telltale Games, MORE
Minecraft
News
Sorry, no news for this game.
Minecraft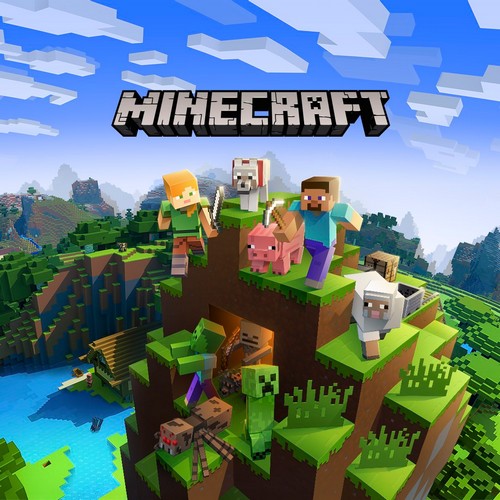 In Minecraft, your adventure starts with your imagination. Build anything you can imagine with unlimited resources in Creative mode, or go on grand expeditions in Survival, journeying across mysterious lands and into the depths of your own infinite worlds.
Available on
Genre
ESRB rating

Content is generally suitable for ages 10 and up. May contain more cartoon, fantasy or mild violence, mild language and/or minimal suggestive themes.