Dinosaur Polo Club
Mini Motorways
News
Sorry, no news for this game.
Mini Motorways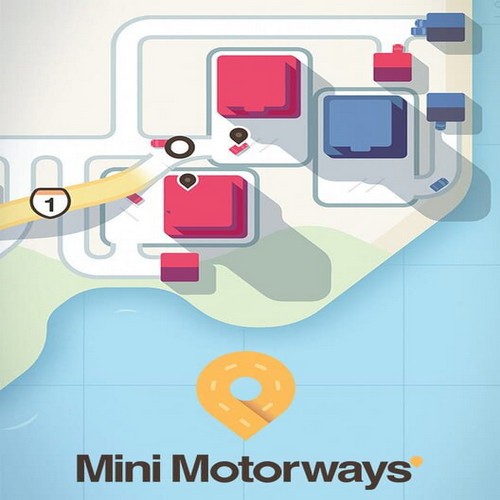 Mini Motorways is a strategy simulation game about designing the road map for a growing city. Build a traffic network, one road at a time, to create a bustling metropolis.
Available on
Genre
ESRB rating

Content is generally suitable for all ages. May contain minimal cartoon, fantasy or mild violence and/or infrequent use of mild language.