Magic Pockets
Miraculous: Rise Of The Sphinx
News
Sorry, no news for this game.
Miraculous: Rise Of The Sphinx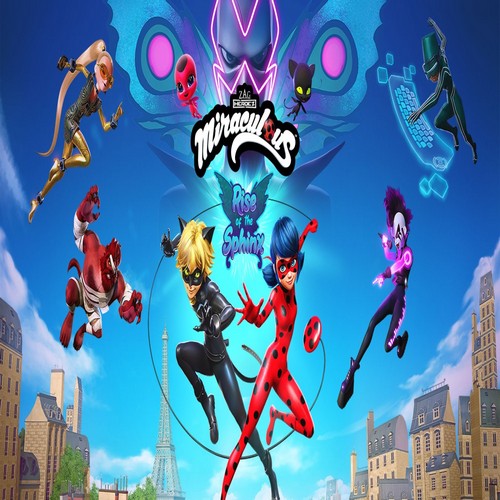 Paris needs a hero! Once again, the city of lights is in trouble as it faces a new menace! As you take on the personas of the globally renowned superheroez Ladybug and Cat Noir, you'll need to unveil the diabolical plan hatched by archvillain Hawk Moth—and squash it!
Available on
Genre
PEGI rating

Considered suitable for all age groups but contains some possibly frightening scenes or sounds.