Gameloft
Modern Combat: Blackout
5
News
Sorry, no news for this game.
Modern Combat: Blackout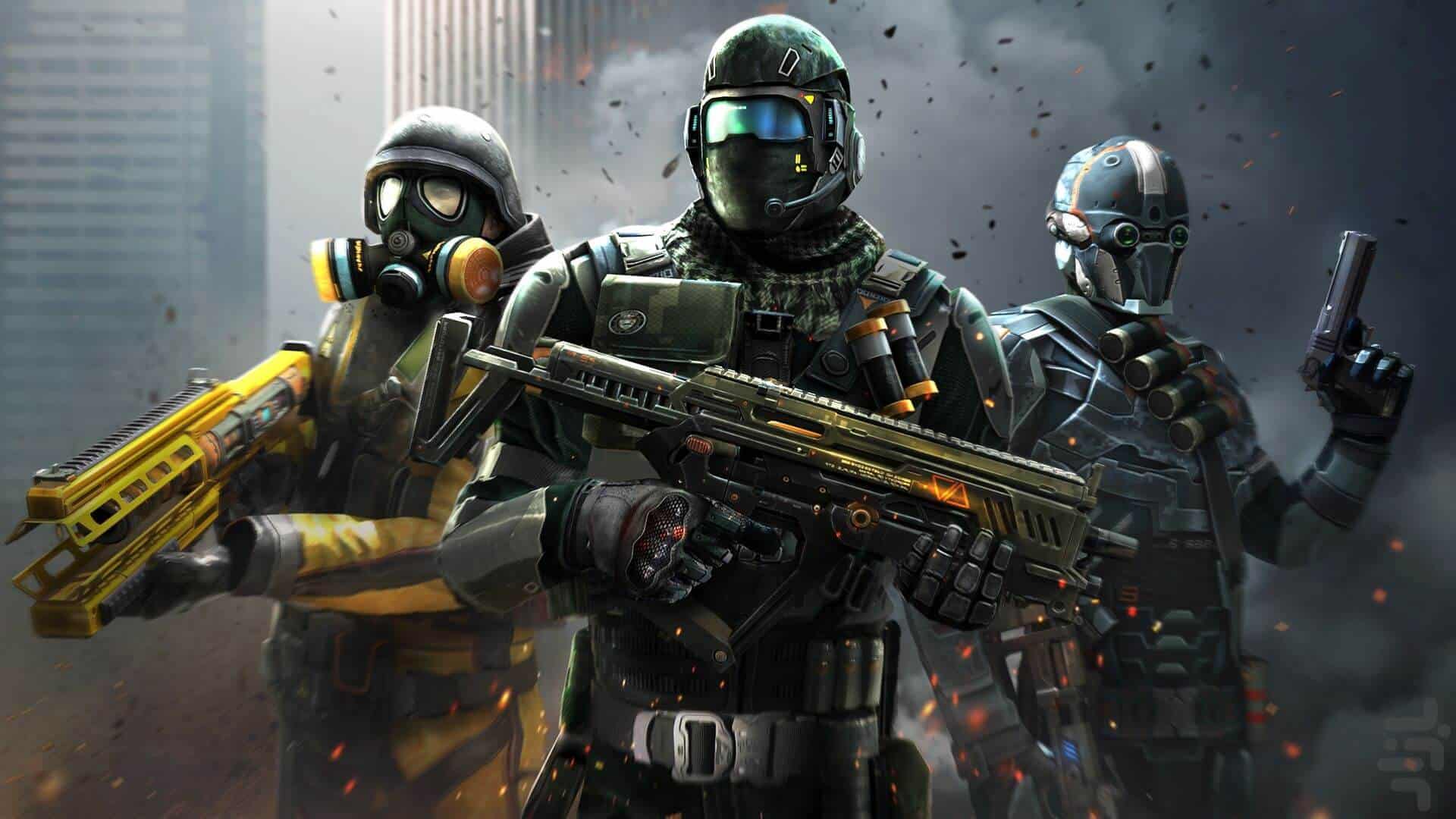 Modern Combat: Blackout or Modern Combat 5: Blackout as it is known on mobile, is an FPS game with 4 customizable classes that you can level up across single- and multiplayer.
Available on
Genre
ESRB rating

Content is generally suitable for ages 10 and up. May contain more cartoon, fantasy or mild violence, mild language and/or minimal suggestive themes.