Compile Heart, Idea Factory
Moero Crystal H
News
Sorry, no news for this game.
Moero Crystal H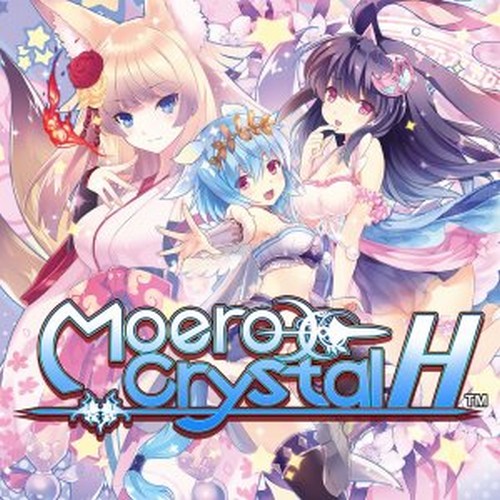 Take the role of "Lucky Pervert" Zenox as he embarks on a mission to retrieve the Bra of Darkness from a mysterious thief who's corrupting monster girls throughout the land.
Available on
Genre
ESRB rating

Content is generally suitable for ages 17 and up. May contain intense violence, blood and gore, sexual content and/or strong language.