Crescent Moon Games
Morphite
5
News
Sorry, no news for this game.
Morphite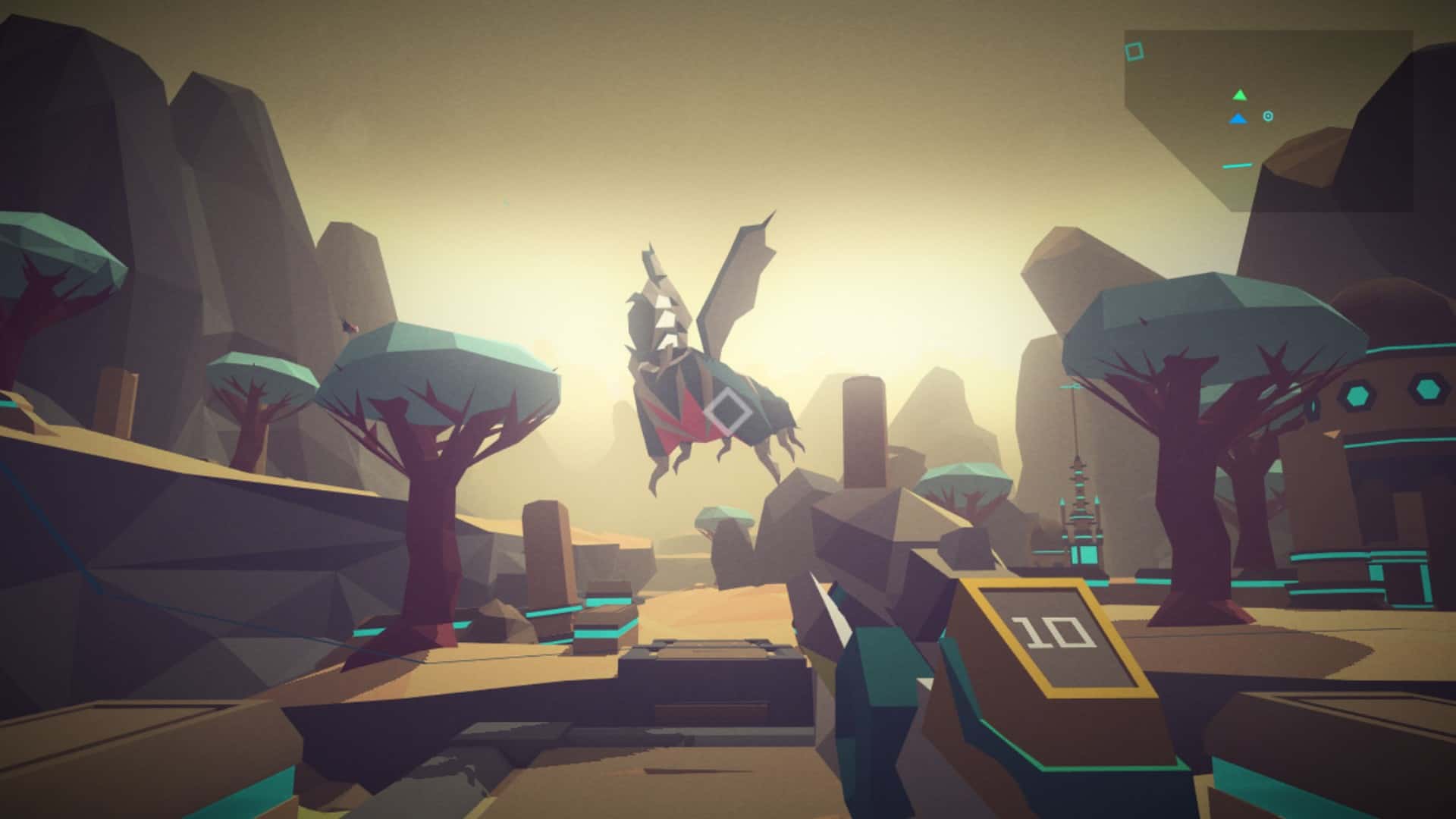 Explore the galaxy as Myrah Kale: research plants and animals, battle hostile entities, and unravel a mystery surrounding a rare material called Morphite.
Available on
Genre
ESRB rating

Content is generally suitable for ages 13 and up. May contain violence, suggestive themes, crude humor, minimal blood, simulated gambling and/or infrequent use of strong language.