TaleWorlds Entertainment
Mount & Blade II: Bannerlord
News
Sorry, no news for this game.
Mount & Blade II: Bannerlord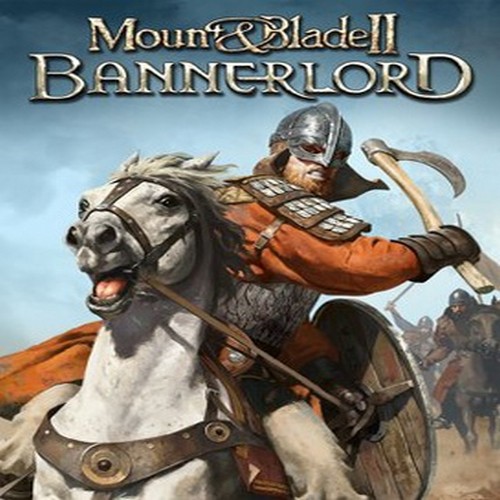 A strategy/action RPG. Create a character, engage in diplomacy, craft, trade and conquer new lands in a vast medieval sandbox. Raise armies to lead into battle and command and fight alongside your troops in massive real-time battles using a deep but intuitive skill-based combat system.
Available on
Genre
ESRB rating

Content is generally suitable for ages 17 and up. May contain intense violence, blood and gore, sexual content and/or strong language.