SMG Studio, Devm Games
Moving Out 2
News
Sorry, no news for this game.
Moving Out 2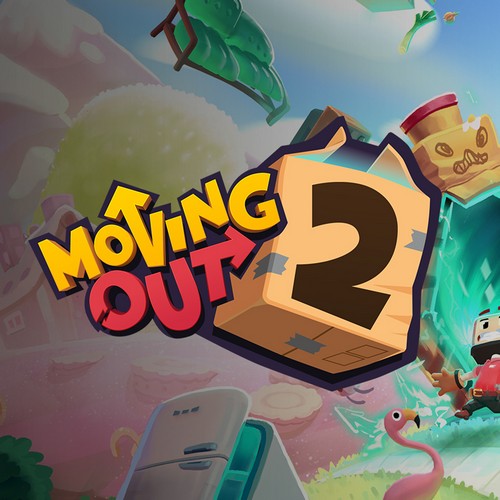 Moving Out is back and wackier than ever, and now with ONLINE PLAY! Return to Packmore and use your moving skills across brand new dimensions and some old favourites. Help rebuild Smooth Moves and become an all-star F.A.R.T. (Furniture Arrangement & Relocation Technician)!
Available on
Genre
ESRB rating

Content is generally suitable for all ages. May contain minimal cartoon, fantasy or mild violence and/or infrequent use of mild language.