Player First Games
MultiVersus
News
Sorry, no news for this game.
MultiVersus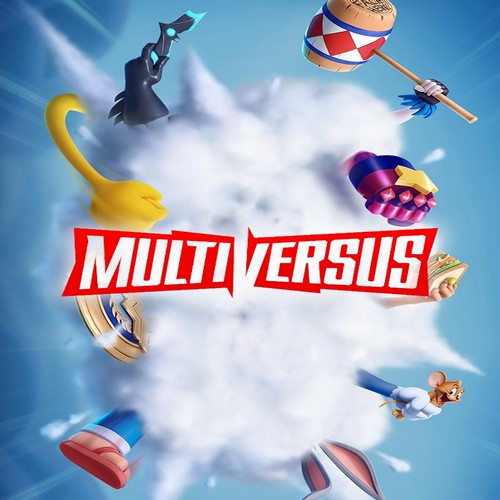 MultiVersus is a platform fighter that lets you team up with or against your friends using some of the world's most iconic characters including Batman, Shaggy, Superman, Bugs Bunny & more. Use unique co-op abilities, find your favorite fighter combos and save the Multiverse!
Available on
Genre
ESRB rating

Content is generally suitable for ages 13 and up. May contain violence, suggestive themes, crude humor, minimal blood, simulated gambling and/or infrequent use of strong language.