News
Sorry, no news for this game.
Mutropolis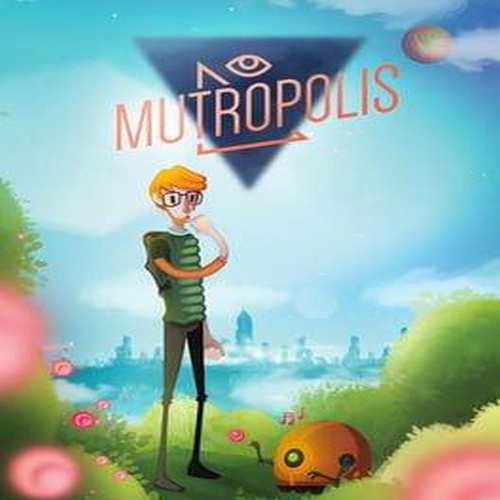 MUTROPOLIS is a lovely sci-fi adventure set on the abandoned Planet Earth. Play as Henry Dijon (hero, nerd, detective) in search of a legendary lost city.
Available on
Genre
ESRB rating

Not yet assigned a final ESRB rating. Appears only in advertising, marketing and promotional materials related to a game that is expected to carry an ESRB rating, and should be replaced by a game's rating once it has been assigned.