BYKING
My Hero One's Justice 2
News
Sorry, no news for this game.
My Hero One's Justice 2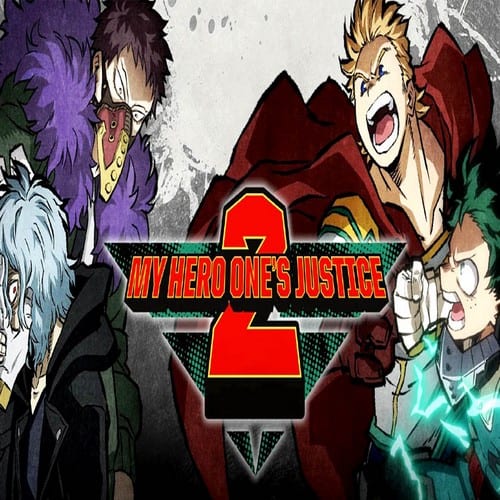 MY HERO ONE'S JUSTICE 2, the over-the-top follow-up to the smash hit 3D arena fighter MY HERO ONE'S JUSTICE, makes its heroic debut! Make full use of characters' Quirks as you clash head-to-head in epic battles across huge arenas!
Available on
Genre
ESRB rating

Content is generally suitable for ages 13 and up. May contain violence, suggestive themes, crude humor, minimal blood, simulated gambling and/or infrequent use of strong language.