Byking Inc.
My Hero Ultra Rumble
News
Sorry, no news for this game.
My Hero Ultra Rumble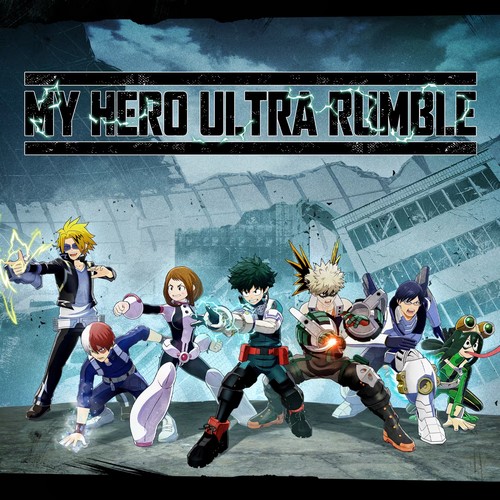 Pick your favorite character, team up and fight to be the last ones standing in the new 24-player Battle Royale free to play game "MY HERO ULTRA RUMBLE"!
Available on
Genre
ESRB rating

Content is generally suitable for ages 13 and up. May contain violence, suggestive themes, crude humor, minimal blood, simulated gambling and/or infrequent use of strong language.