Gust
Nelke and the Legendary Alchemists: Ateliers of the New World
News
Sorry, no news for this game.
Nelke and the Legendary Alchemists: Ateliers of the New World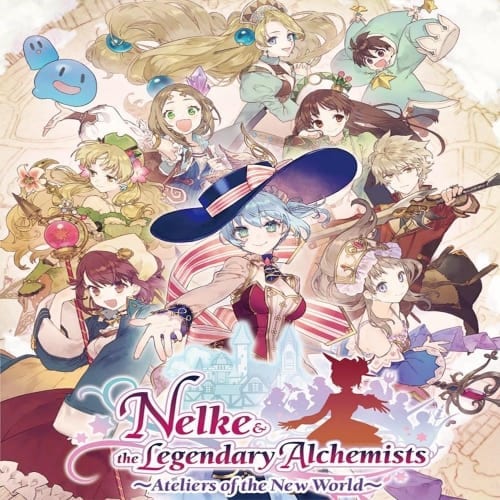 As players work hard to build Westwald up from a quaint village to a flourishing city, they will require the aid of the many alchemists that settle in the town. Features famous alchemists from previous entries across the Atelier series, including those from the Salburg, Arland, Dusk, and Mysterious trilogies. Celebrates the series' 20th anniversary; allowing players to experience the beloved series' characters with an exciting new town-building focus.
Available on
Genre
ESRB rating

Content is generally suitable for ages 10 and up. May contain more cartoon, fantasy or mild violence, mild language and/or minimal suggestive themes.