Bleeding Tapes
Neon Blight
News
Sorry, no news for this game.
Neon Blight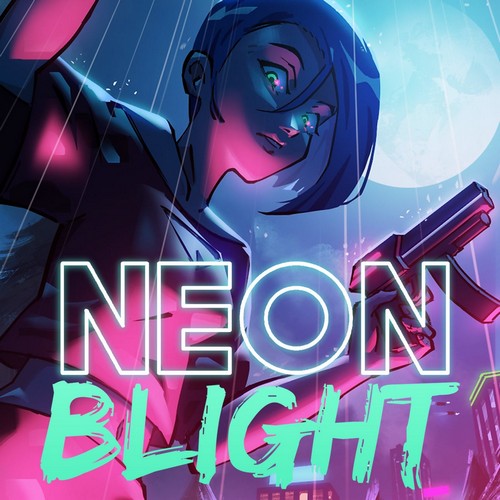 Welcome to Eden, the old town district beneath the megacity. Fight through dystopian cyberspace, collect hundreds of firearms, establish an exotic black market gun store, cater to other cyberpunk runners, and work towards the ultimate payday in this neon-rogue-lite, store management, shoot 'em up.
Available on
Genre
ESRB rating

Content is generally suitable for ages 13 and up. May contain violence, suggestive themes, crude humor, minimal blood, simulated gambling and/or infrequent use of strong language.