Upper One Games, E-Line Media
Never Alone
News
Sorry, no news for this game.
Never Alone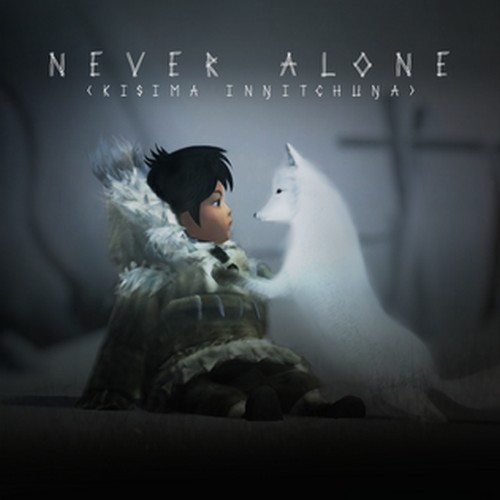 Experience the epic journey of Nuna and Fox as they search for the source of an eternal blizzard that threatens the survival of everything they have ever known.
Available on
Genre
ESRB rating

Content is generally suitable for ages 10 and up. May contain more cartoon, fantasy or mild violence, mild language and/or minimal suggestive themes.