BANDAI NAMCO Studios
New Pokemon Snap
News
Sorry, no news for this game.
New Pokemon Snap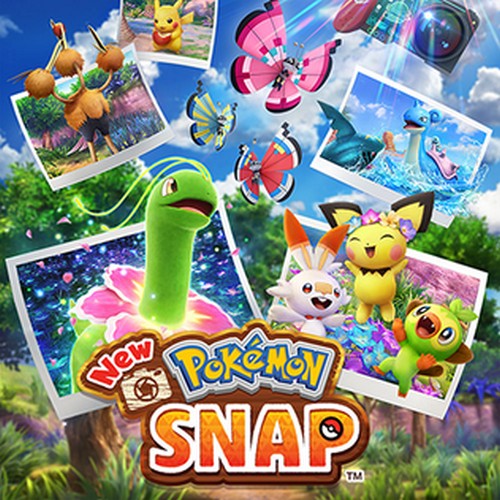 Seek out and take in-game photographs of Pokémon in their native environments in the New Pokémon Snap™ game, only for the Nintendo Switch™ system! Snap photos from the NEO-ONE as you you encounter and research lively wild Pokémon.
Available on
Genre
ESRB rating

Content is generally suitable for all ages. May contain minimal cartoon, fantasy or mild violence and/or infrequent use of mild language.