Square Enix
NieR Replicant Ver 1.22474487139
News
Sorry, no news for this game.
NieR Replicant Ver 1.22474487139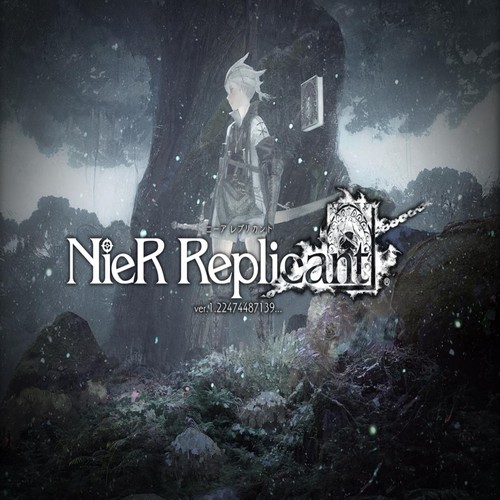 The upgraded prequel of NieR:Automata. A kind young man sets out with Grimoire Weiss, a strange talking book, to search for the "Sealed verses" in order to save his sister Yonah, who fell terminally ill to the Black Scrawl.
Available on
Genre
ESRB rating

Content is generally suitable for ages 17 and up. May contain intense violence, blood and gore, sexual content and/or strong language.